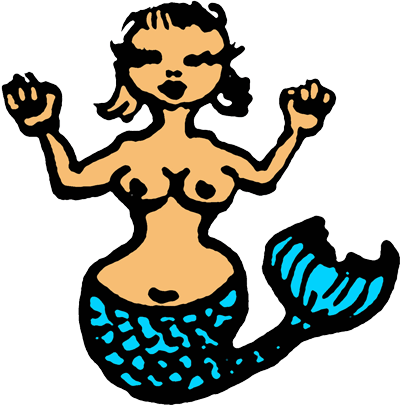 Our Dive Center in Murter
Our dive center in Murter is located directly by the sea, which certainly offers a lot of comfort. The team speaks several languages. Najada diving is member of the international organisation QUALITY DIVERS, the dive center is ISO certified and has over 15 years experience with diving in Croatia..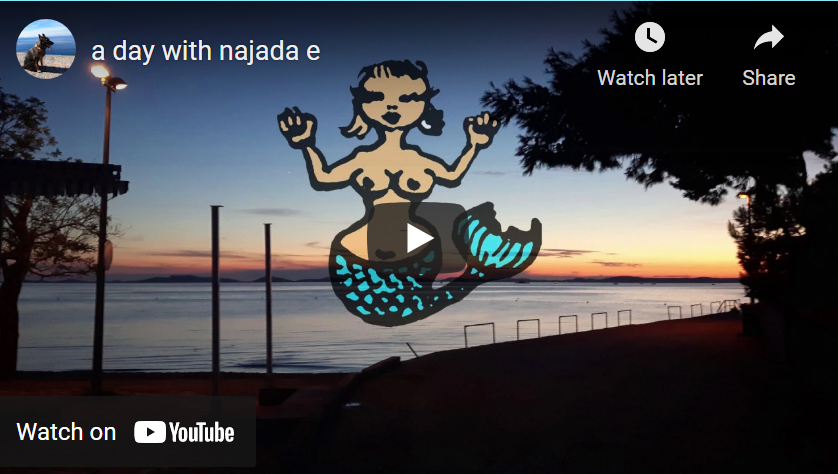 A DAY with NAJADA
With this short video we want to show you a typical day at Najada diving. For example how the day start with preparations and ends up with a deco beer.
GUIDED TOUR THROUGH OUR DIVE CENTER
You find the reception, class room as well as showers and the toilets on the ground floor. In addition we also have a covered and secured area for storing and drying equipment. The dive center has a big terrace and garden where you can enjoy your deco-beer or just relax. As a client you can use our WIFI free of charge. In the first floor there is a guest apartment for maximum four people. Further details see: Accomodation
The dive center is open from the 15th of March until the 30th of November; see also Contact Check-in hours: 9 -12 daily
(Adminstration & Logistics)
OUR TEAM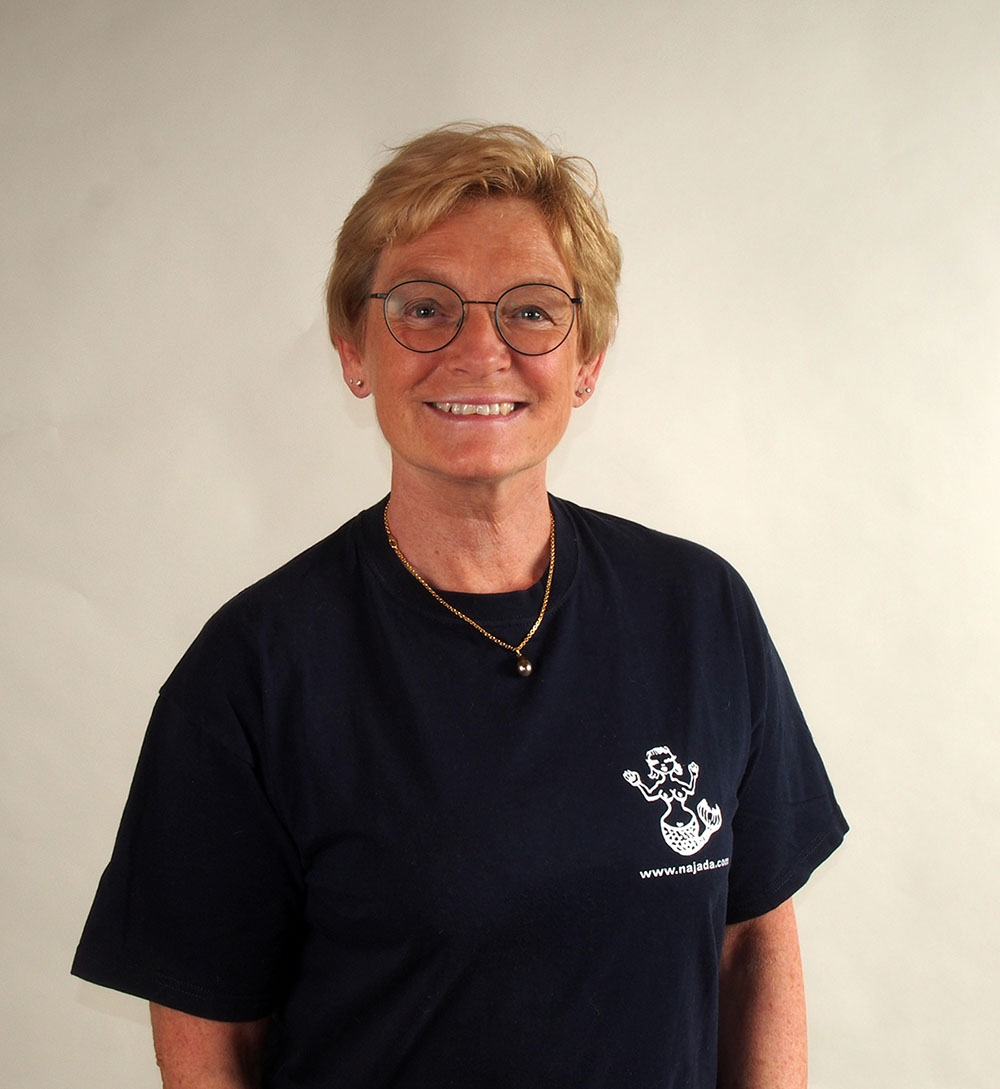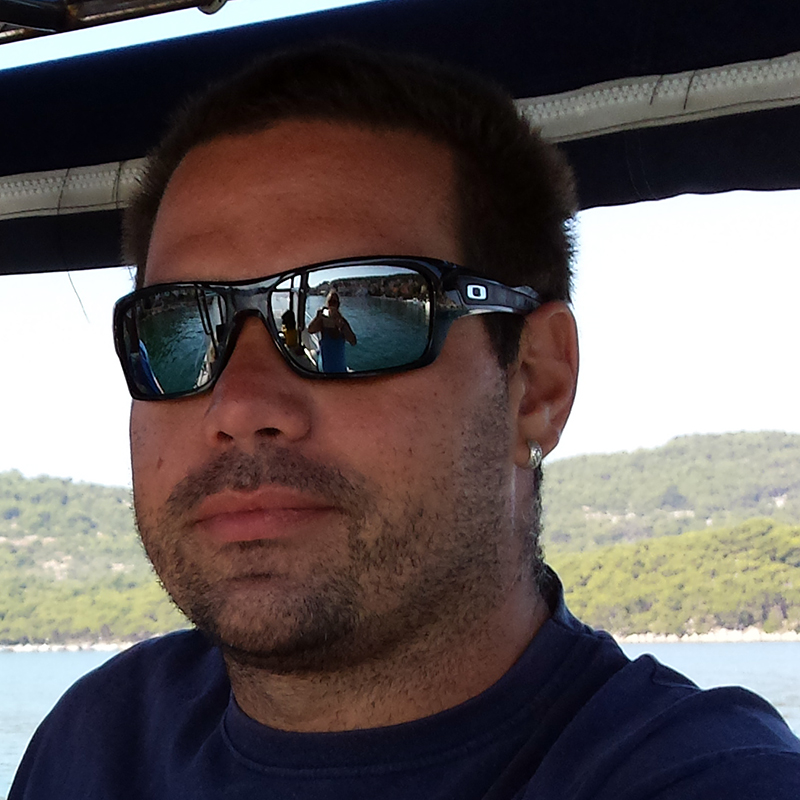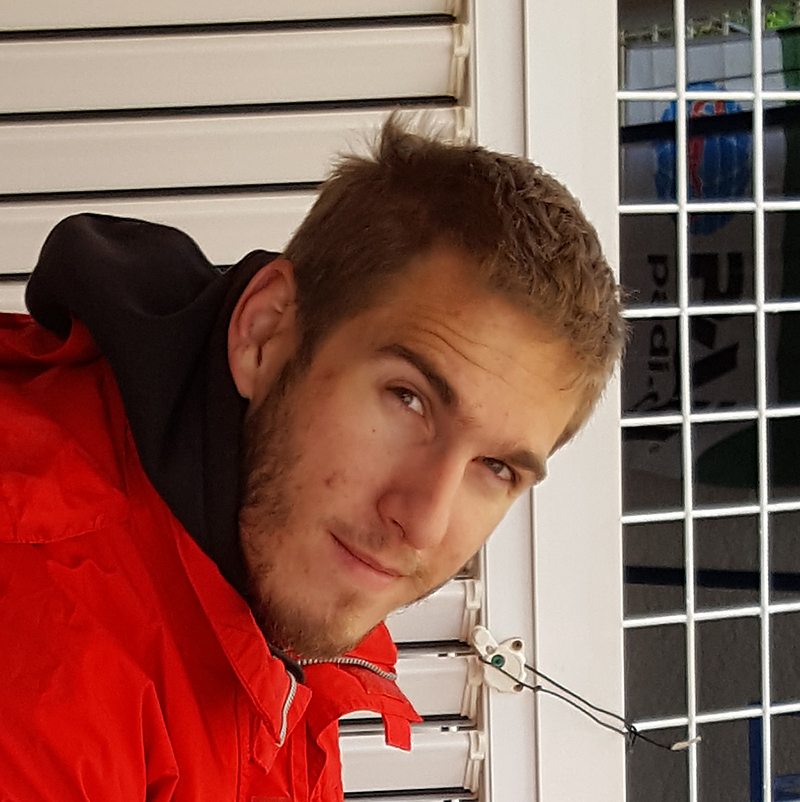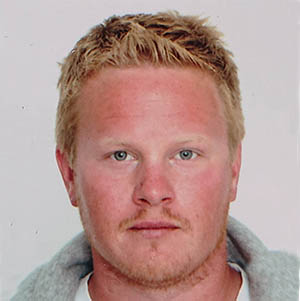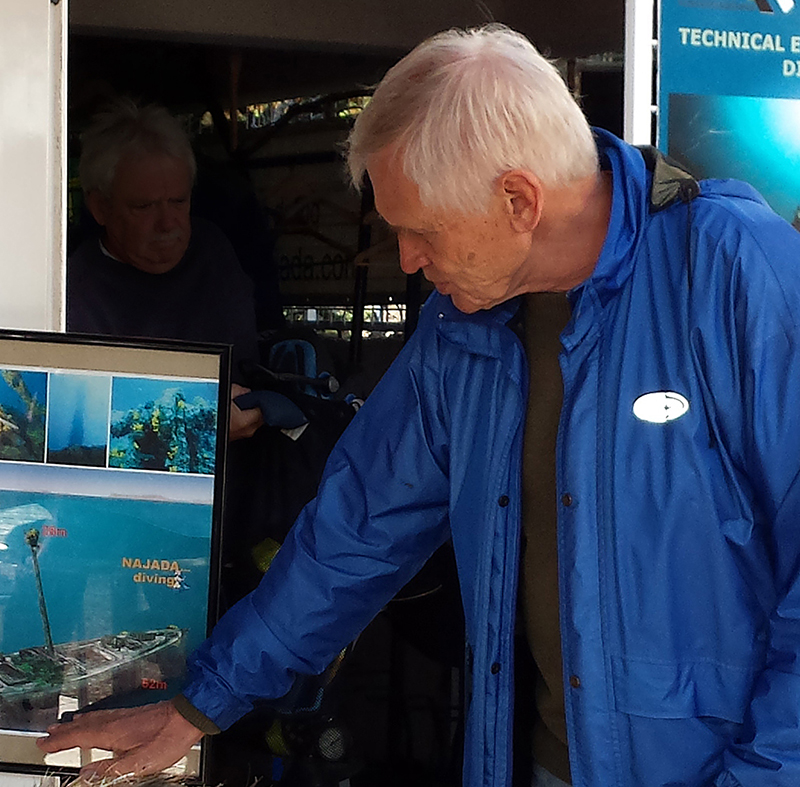 How to find us on GOOGLE MAPS
WHERE YOU FIND US ON THE MAPS

HOW YOU FIND OUR DIVE CENTER IN MURTER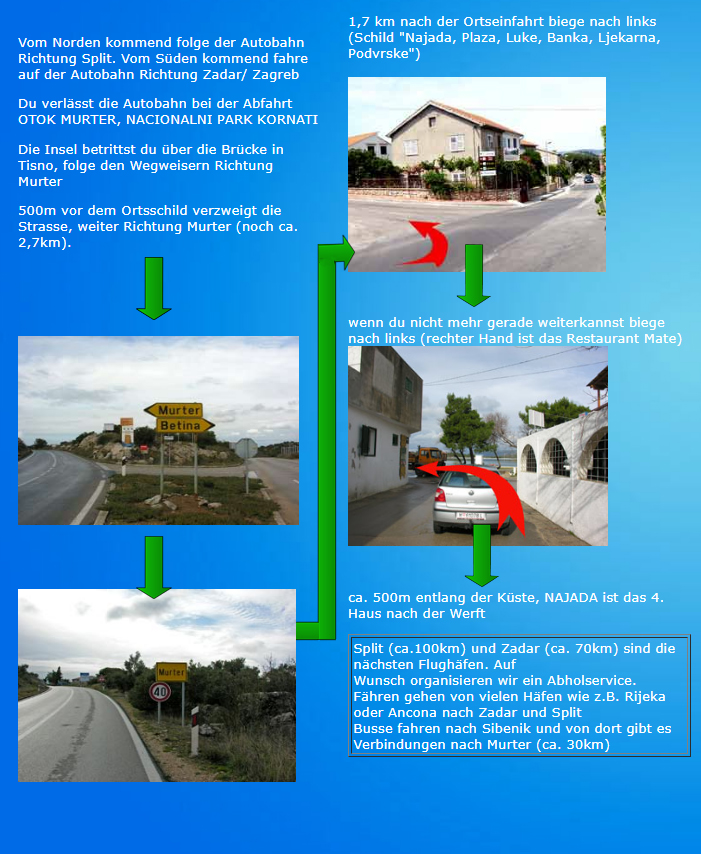 OUR TECHNIQUES AND RENTAL EQUIPMENT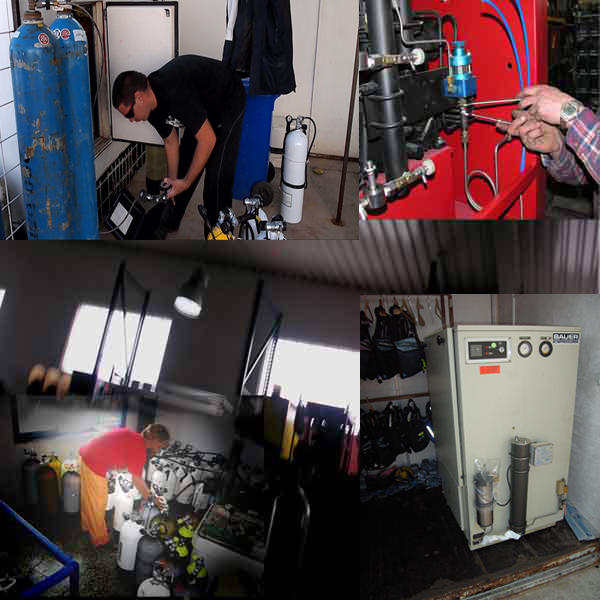 Our dive center has approximately 100 different size cylinders. We have a number of double tanks, stages and 10 litre composite tanks (300 bar) for tec divers. We can provide diluent and O2 tanks to rebreather divers .
Kids can use 8 litre cylinders.
The dive center is equipped with three compressors; a Coltrisub compressor with 260 l/min filling capacity, a Bauer compressor with 460 l/min and another Bauer with 280 l/min filling capacity.
We also fill O2 and He.
Our dive center uses Mares wet suits as rental equipment. For the school we use Mares regulators and in tec diving Apeks. Our BCDs are from Mares and Scubapro. Of course we have special sizes for children.
Najada is an Ursuit Test Center. Various dry suits are available for testing.
OUR BOATS