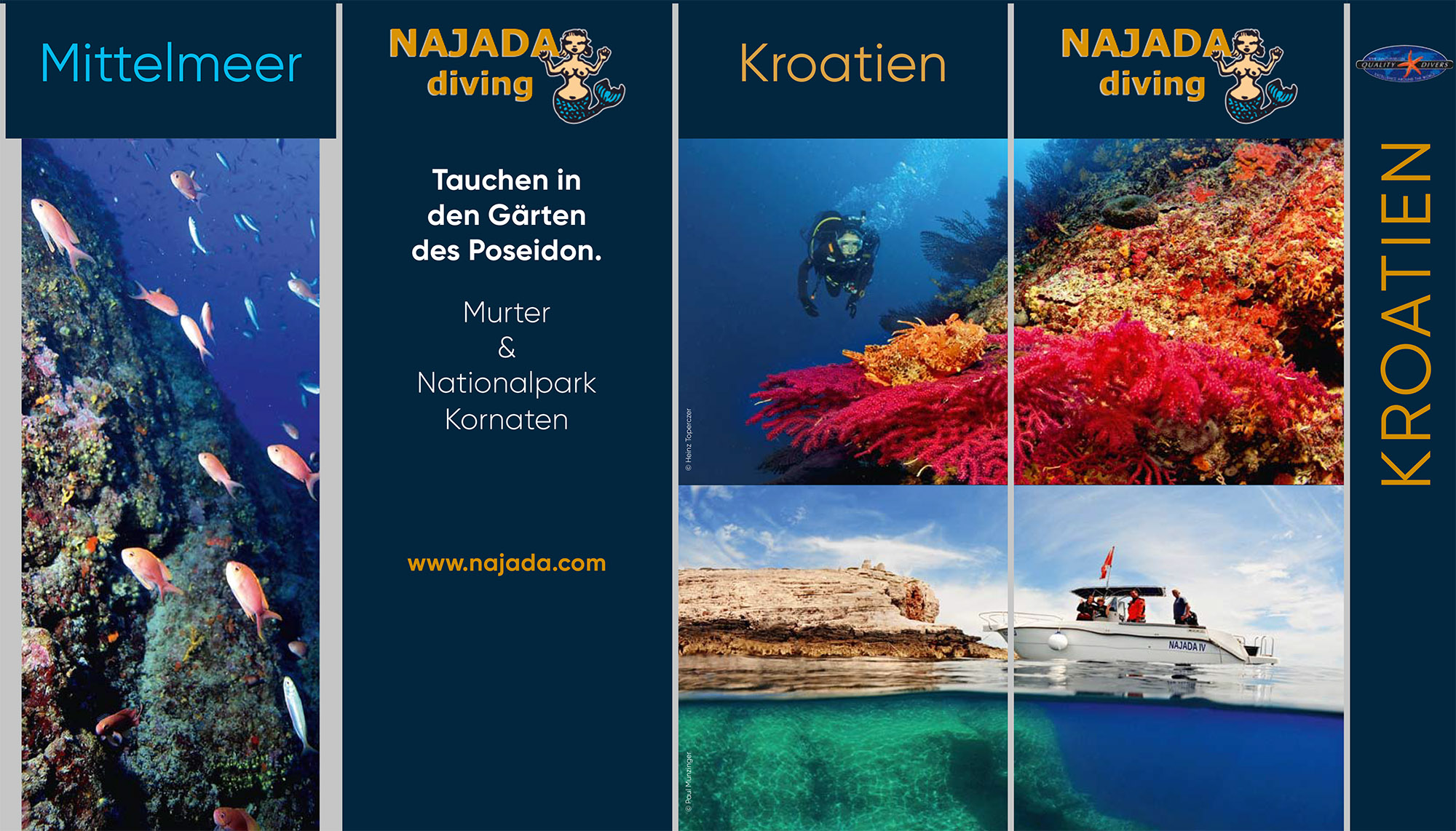 Each year in January, the high light is "Boot" exhibition in Düsseldorf. This year, the show takes place 18.-26.1.2020. There is, however, a big change for the diving part; there are two new halls – 11 & 12 with modern design, e.g. a very attractive swimming pool for trial dives. The move to halls 11 & 12 is ideal from our point of view. There is sufficient space available for the growing diving sports segment and the industry can make optimum use of the synergy effects with the maritime travel market as well as boat accessories.
Najada diving exhibits together with the Quality Divers partner centers in Hall 12, Stand A 35.4
We are looking forward to your personal visit.
Anna & Team