PADI Children and Introductory Courses
BUBBLE MAKER
DESCRIPTION
'Bubblemaker is as fun as it sounds – a chance for kids to blow bubbles by scuba diving. Children who are at least 8 years old can use scuba gear to breathe underwater and swim around in shallow water. A child must be 8 years old or older. Kids must be comfortable in the water, but no prior experience is necessary. Parental approval is required.
FACTS
Minimum Age: 8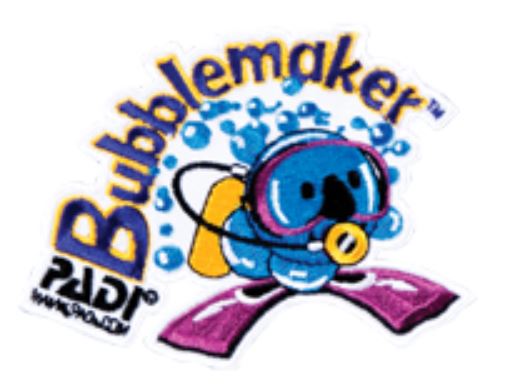 Certification Prerequisites: None
Academic Sessions: None
Pool/Confined Water Sessions: 0
Open Water Dives: 1
Maximum Training Depth: 2 Meter
Schedule/Offer: anna.nokela@najada.com
---
DISCOVER SCUBA DIVING
DESCRIPTION
Have you always wondered what it's like to breathe underwater? If you want to try scuba diving, but aren't quite ready to take the plunge into a certification course, Discover Scuba Diving is for you. PADI dive shops offer this program either in a pool, off a beach or from a dive boat. You can try scuba close to home or while you're on vacation at a dive destination. While not a scuba certification course, Discover Scuba Diving is a quick and easy introduction to what it takes to explore the underwater world.
FACTS
Minimum Age: 10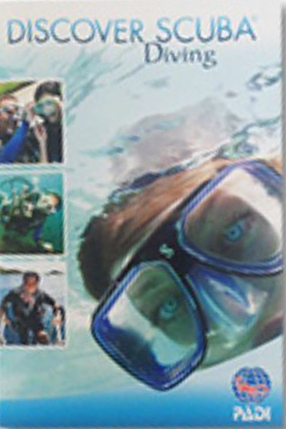 Certification Prerequisites: None
Academic Sessions: 1
Pool/Confined Water Sessions: 1
Open Water Dives: 1
Maximum Training Depth: 6/12 Meter
Schedule/Offer: anna.nokela@najada.com