Welcome to Najada diving
Tauchen in Kroatien

Die kroatische Adriaküste und ihre zahlreichen vorgelagerten Inseln zählen zu den beliebtesten Tauchgebieten deutscher und österreichischer Taucher und Vereine. Glasklares Wasser, tolle Wracks und zahlreiche gute, qualifizierte Tauchbasen sind ein wahrer Anziehungspunkt für alle passionierten Taucher.
What can you expect? As a diver you are most likely interested in the underwater world!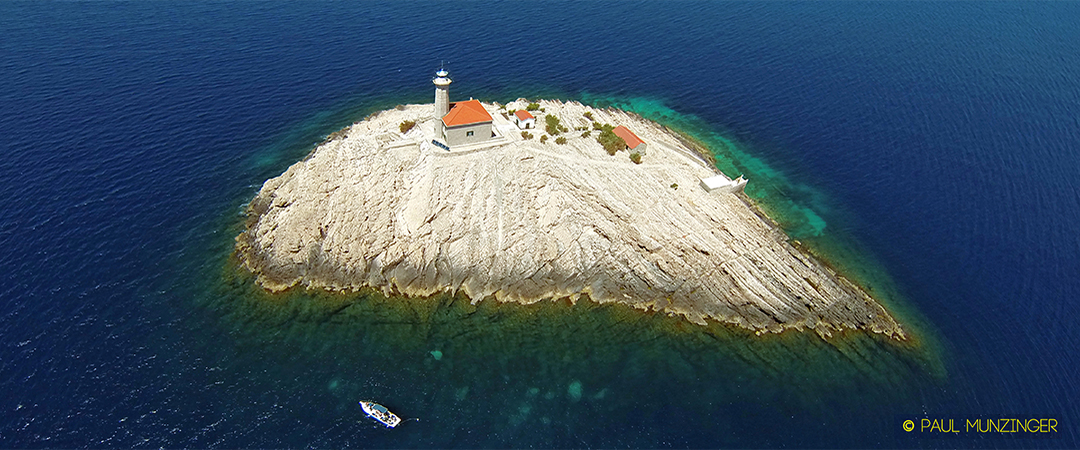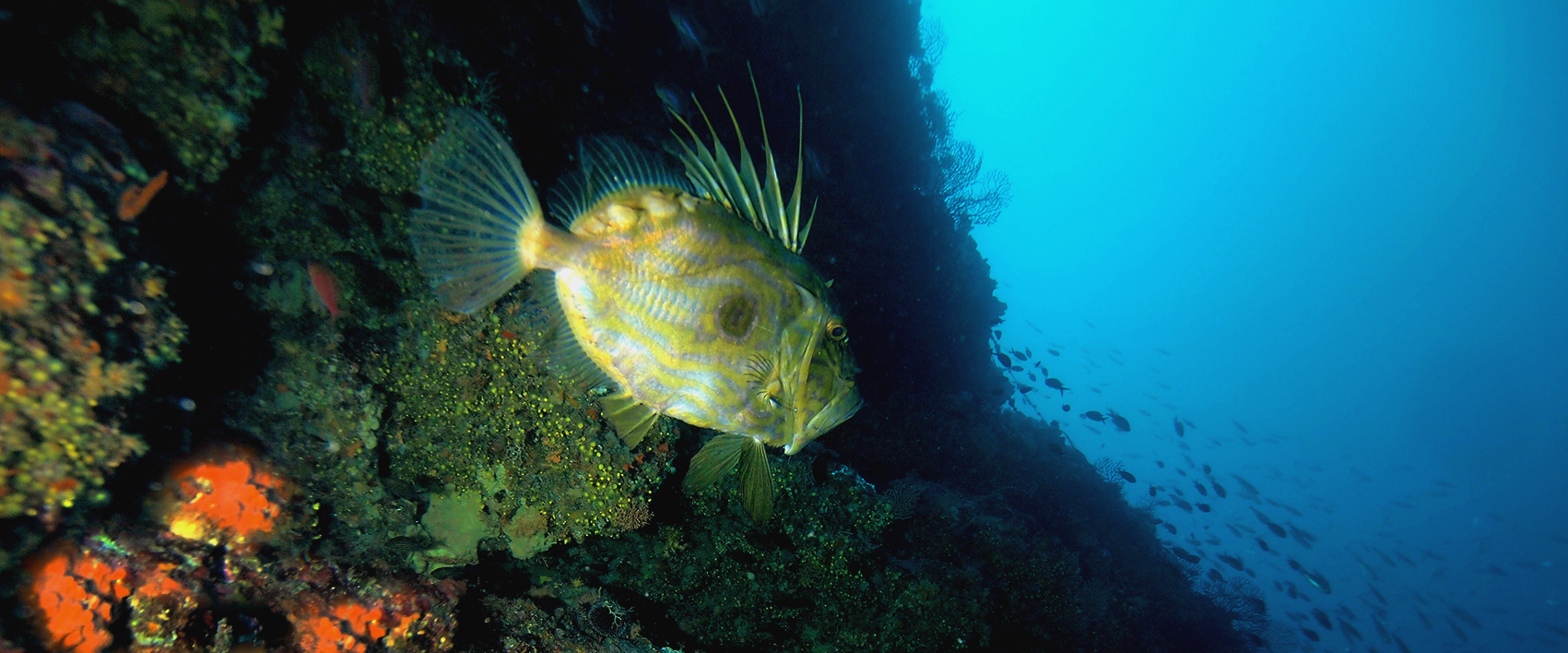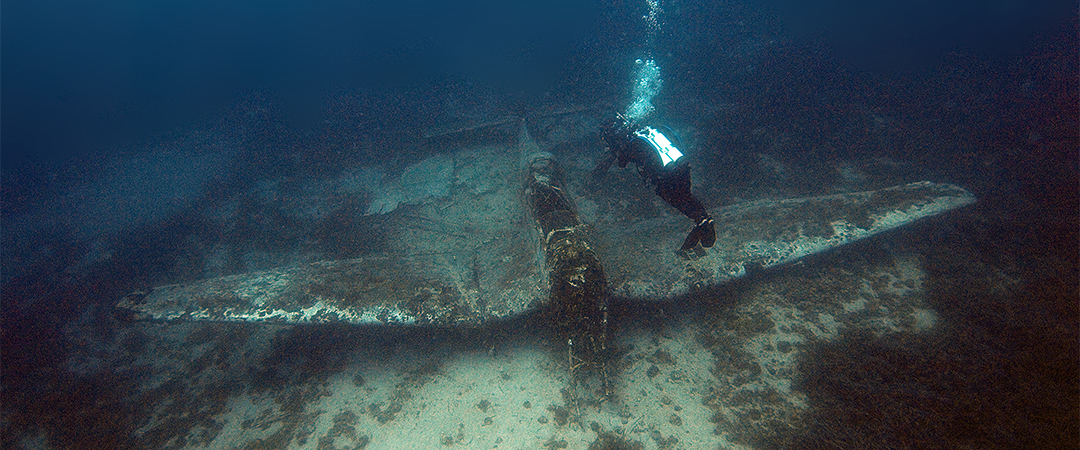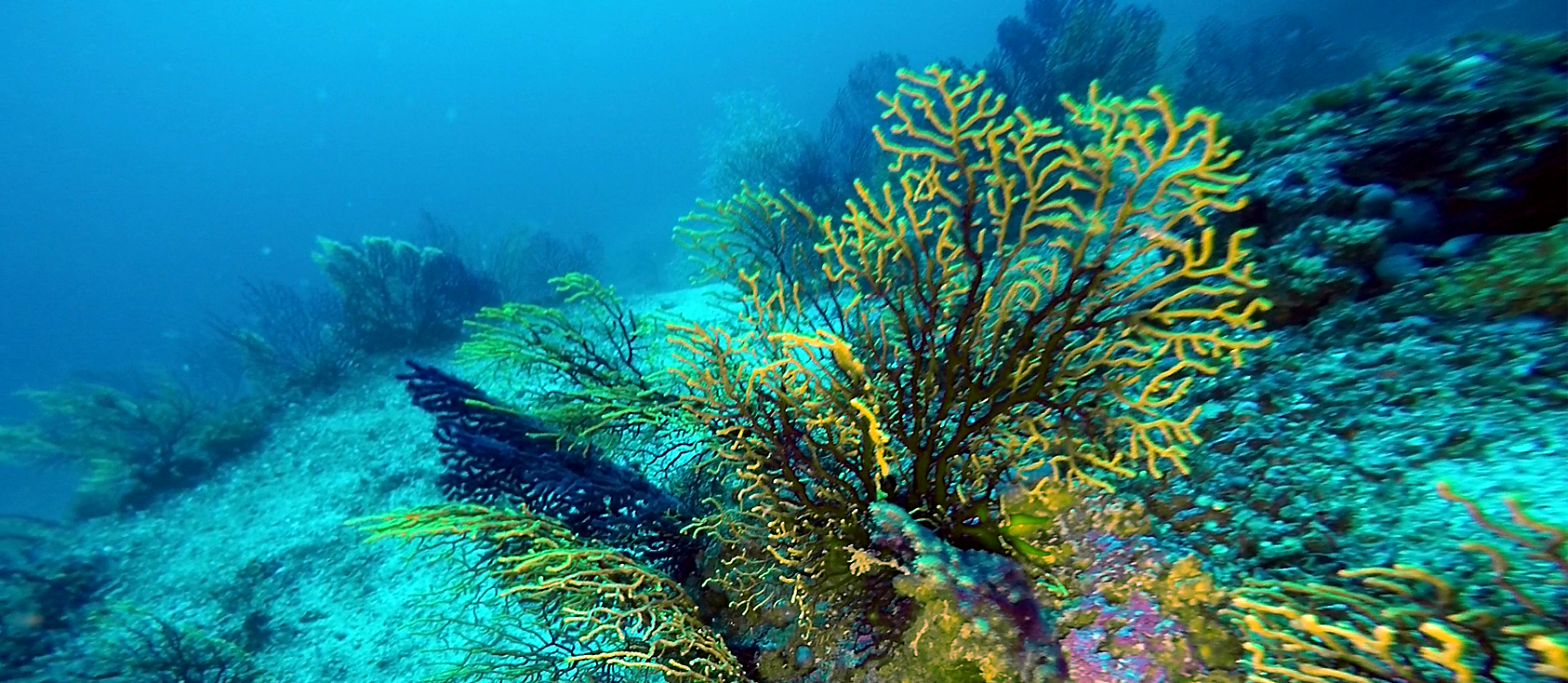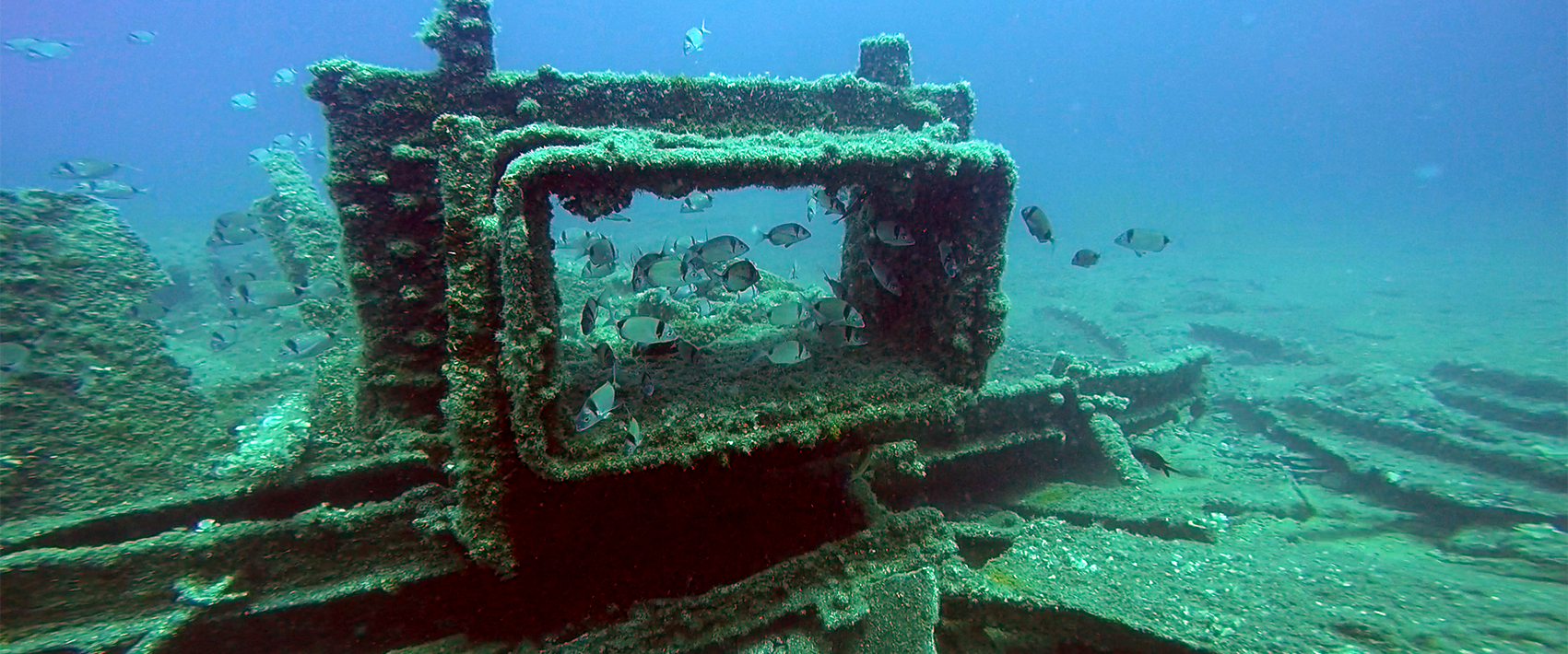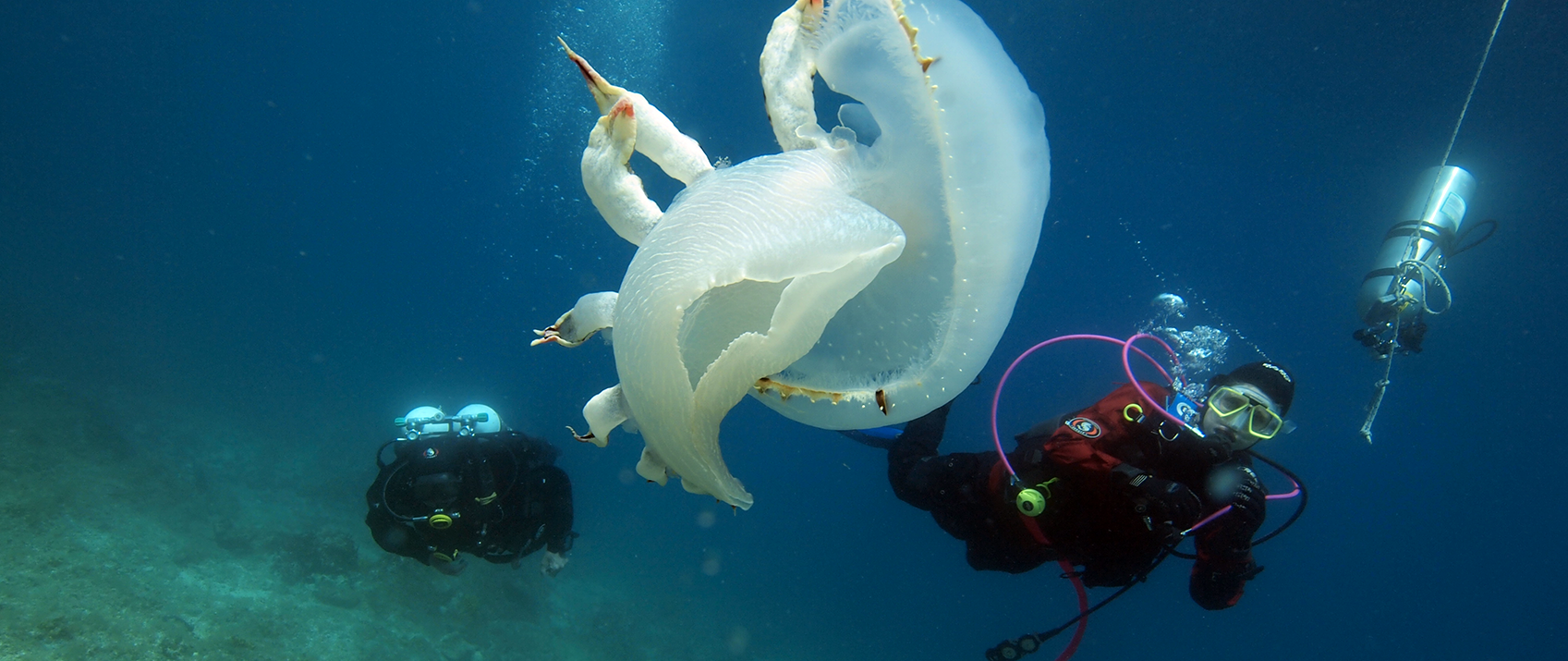 Najada offers several courses from Supplied Air Snorkeling for kids, OWD, AOWD to Assistant Instructor, as well as technical dive courses including trimix.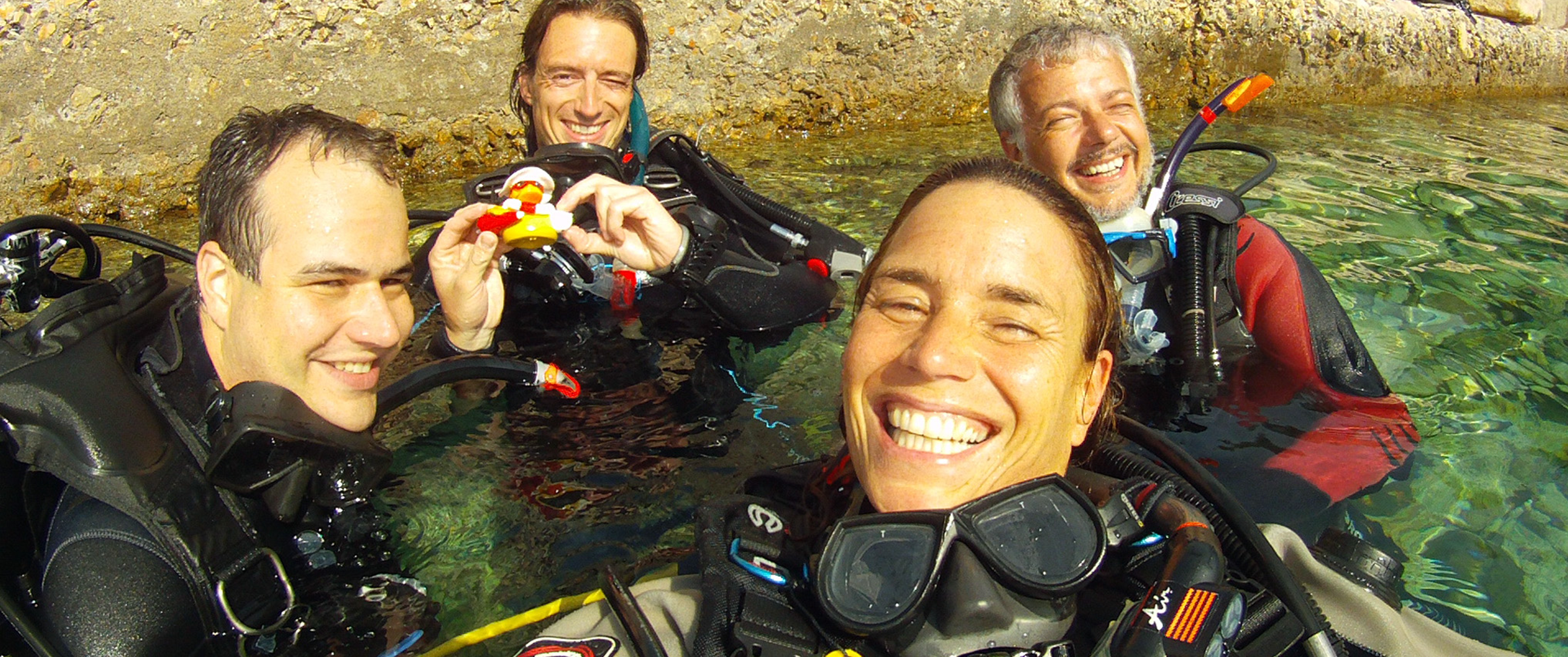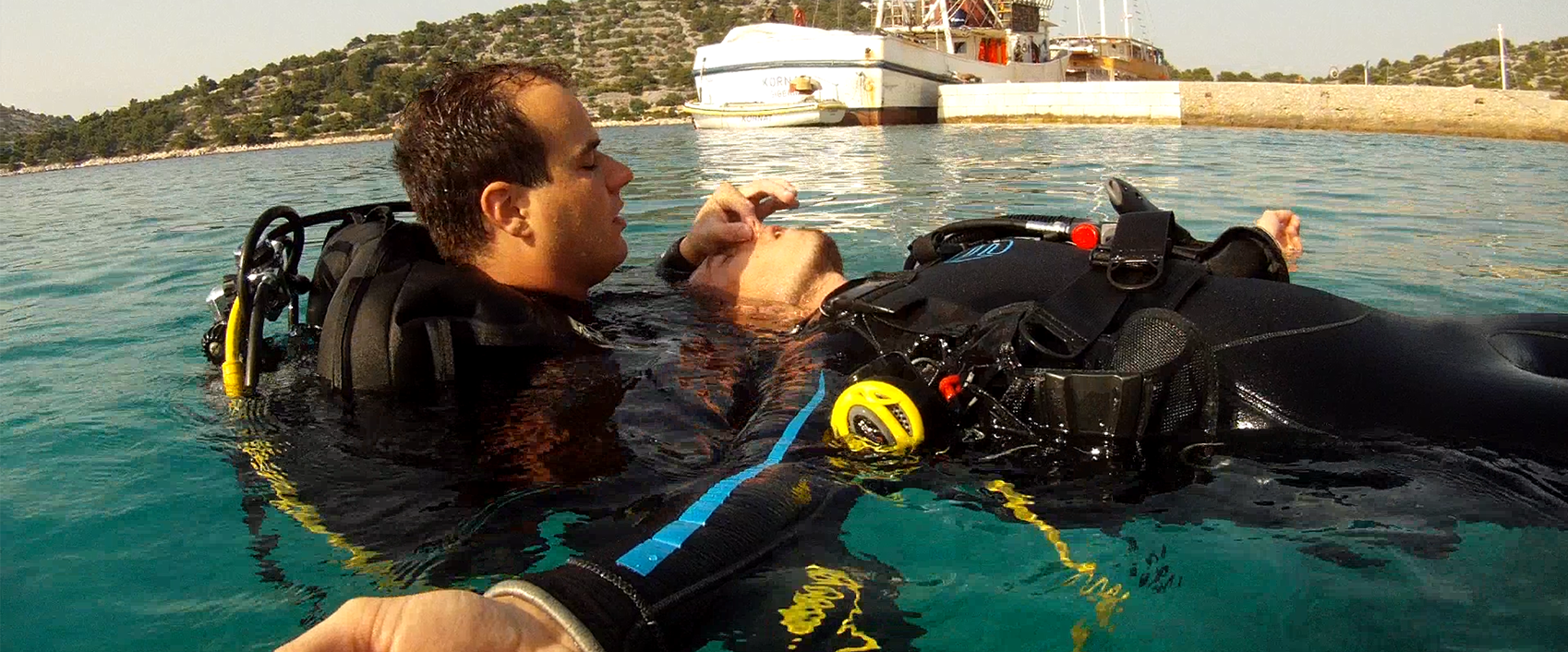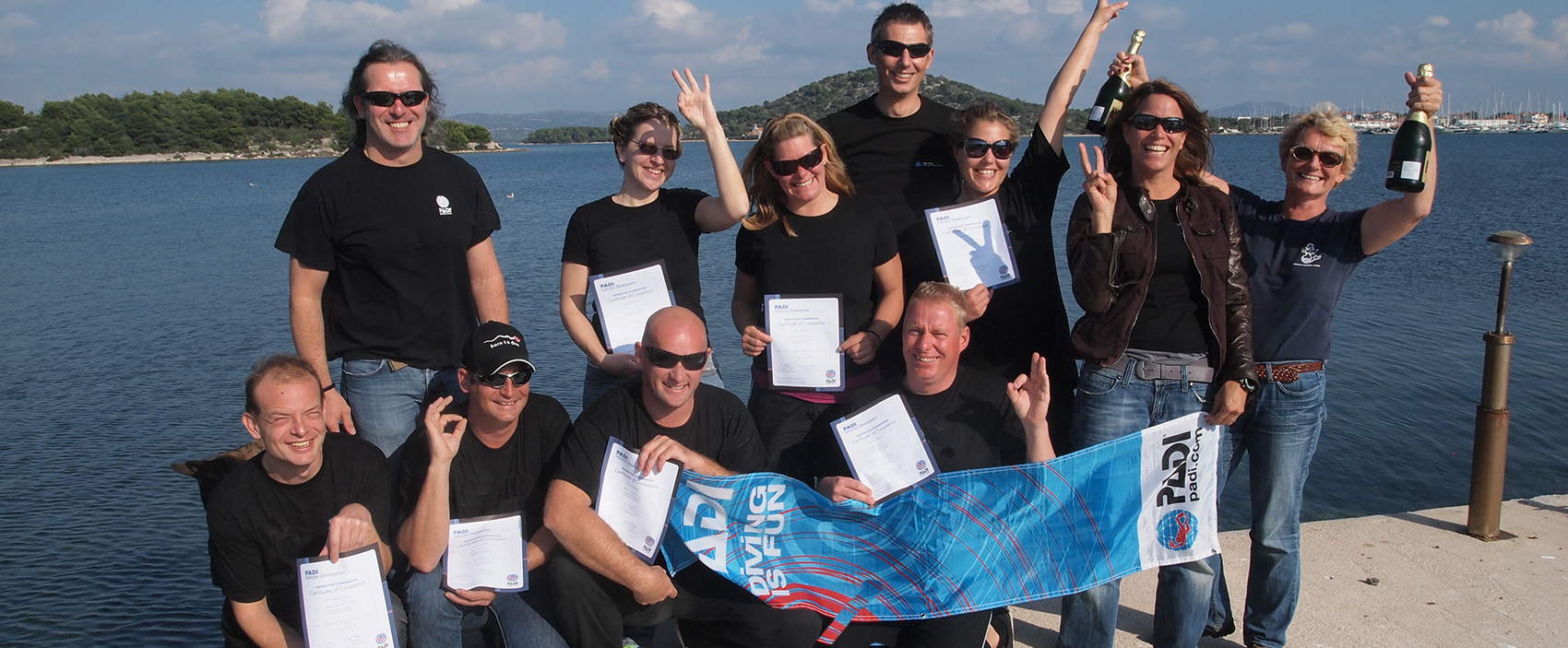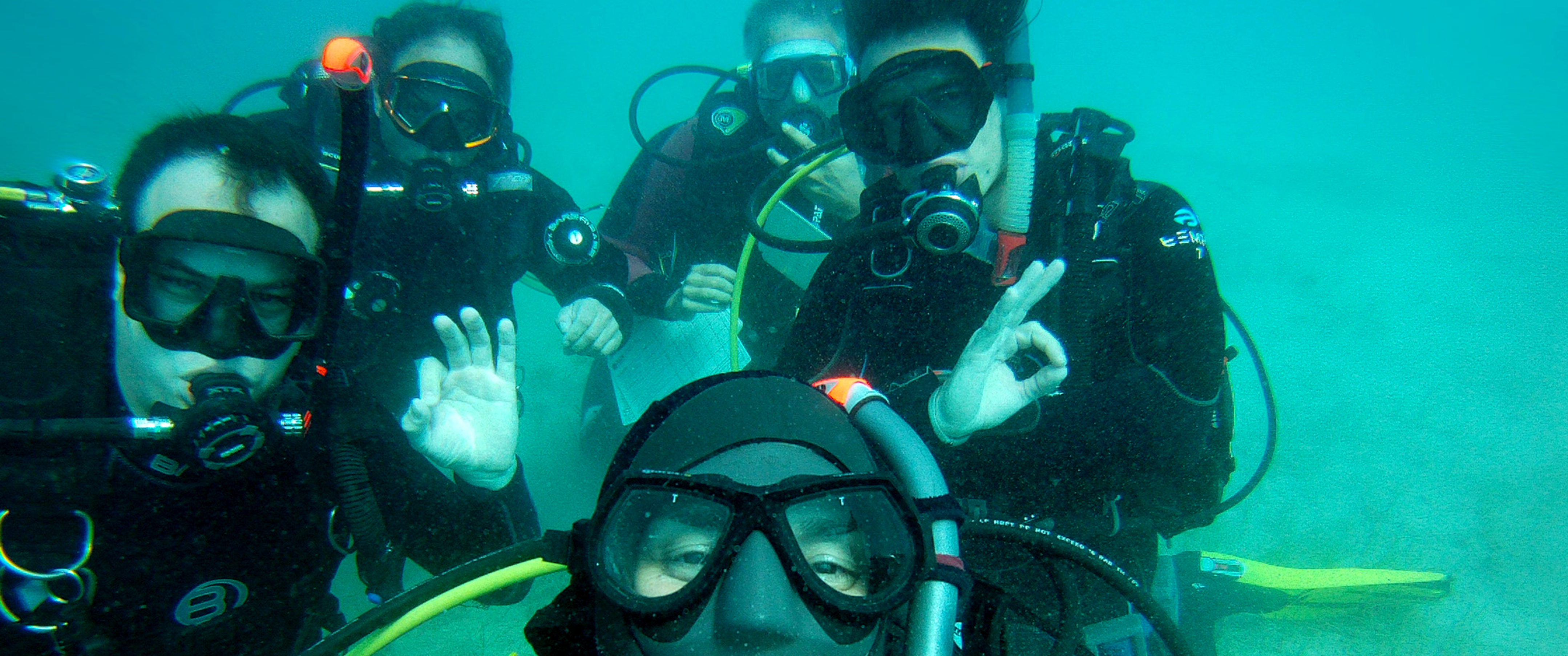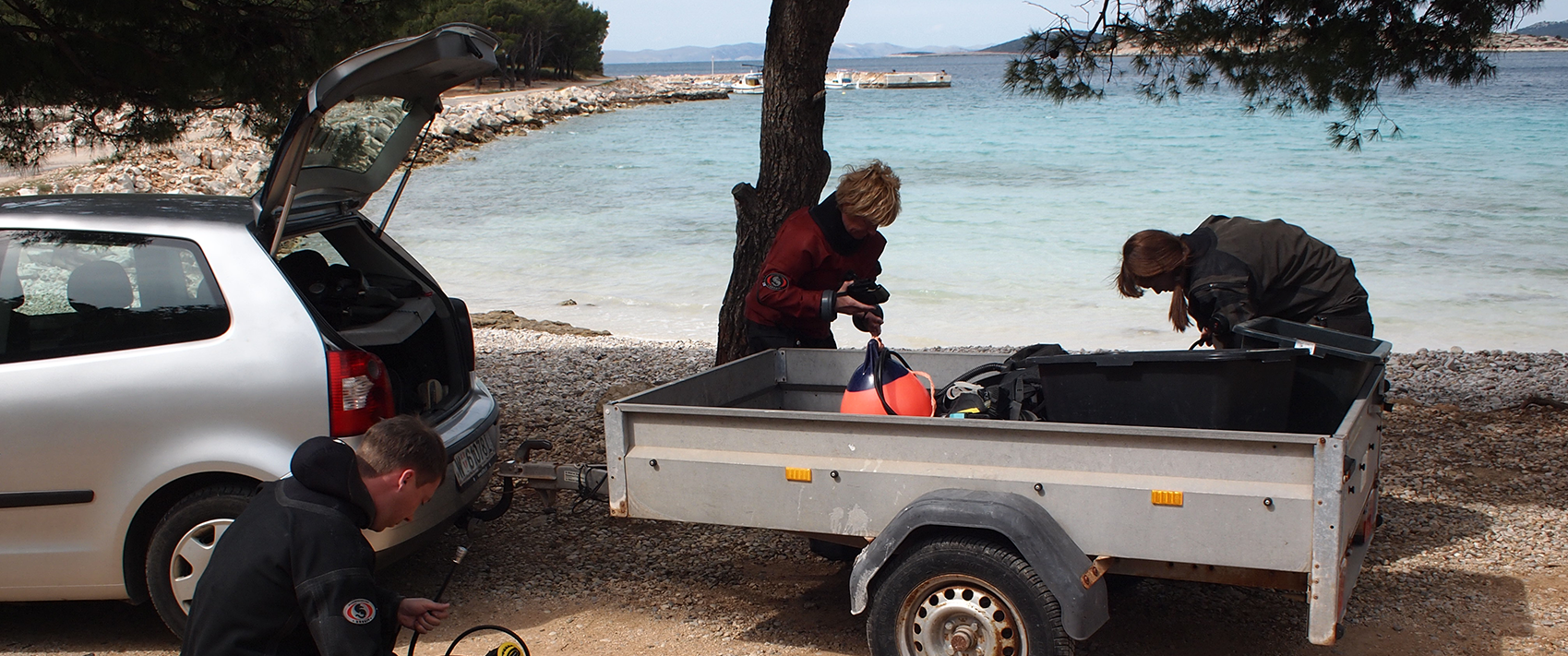 Our dive center is located directly on the sea side. Besides the necessary infrastucture, there is a generous chill-out area for socializing with a deco-beer.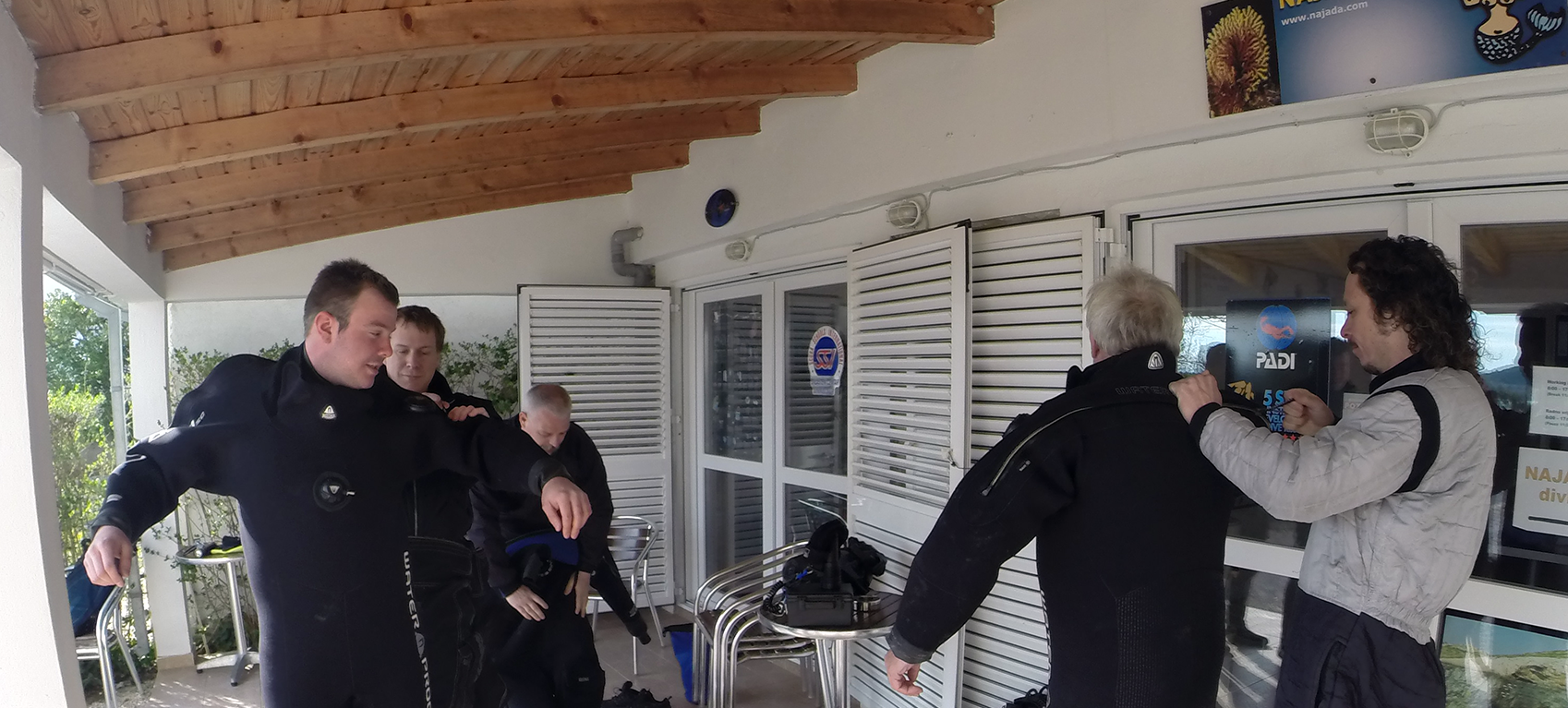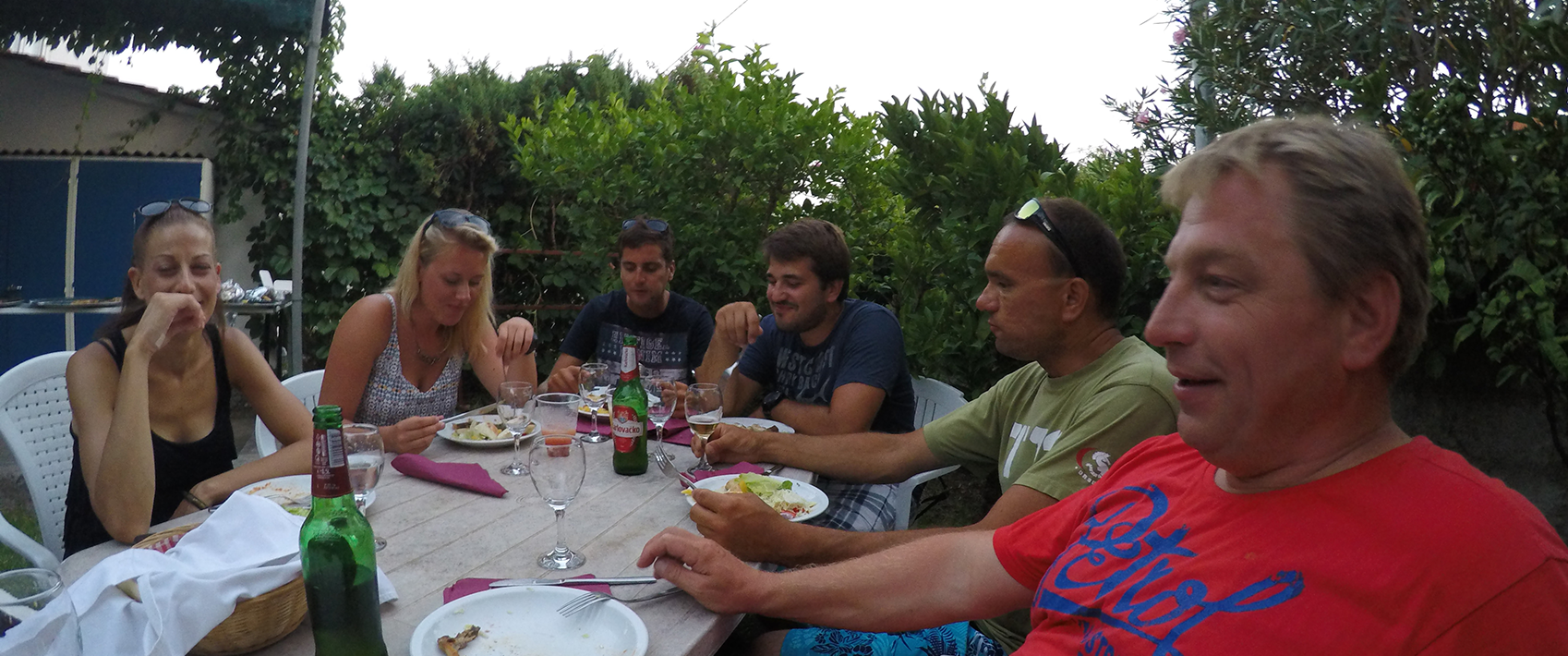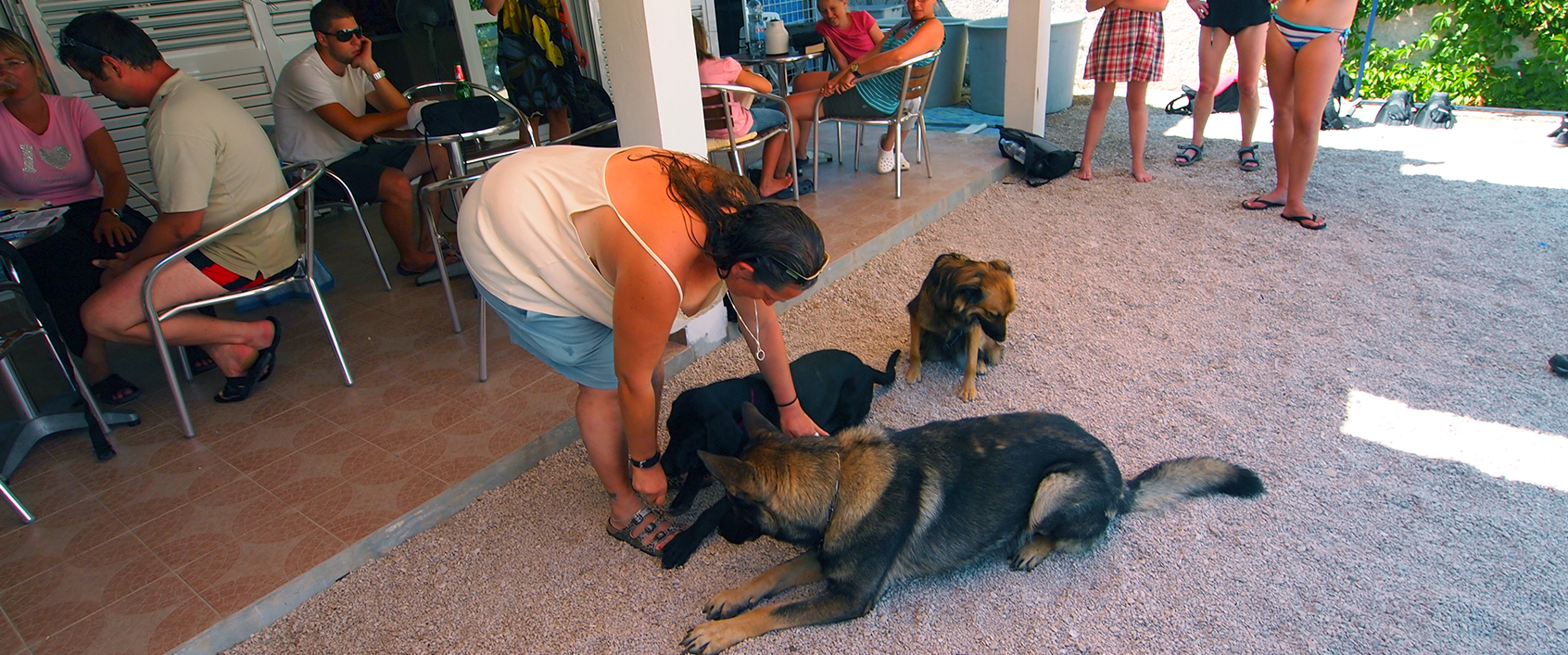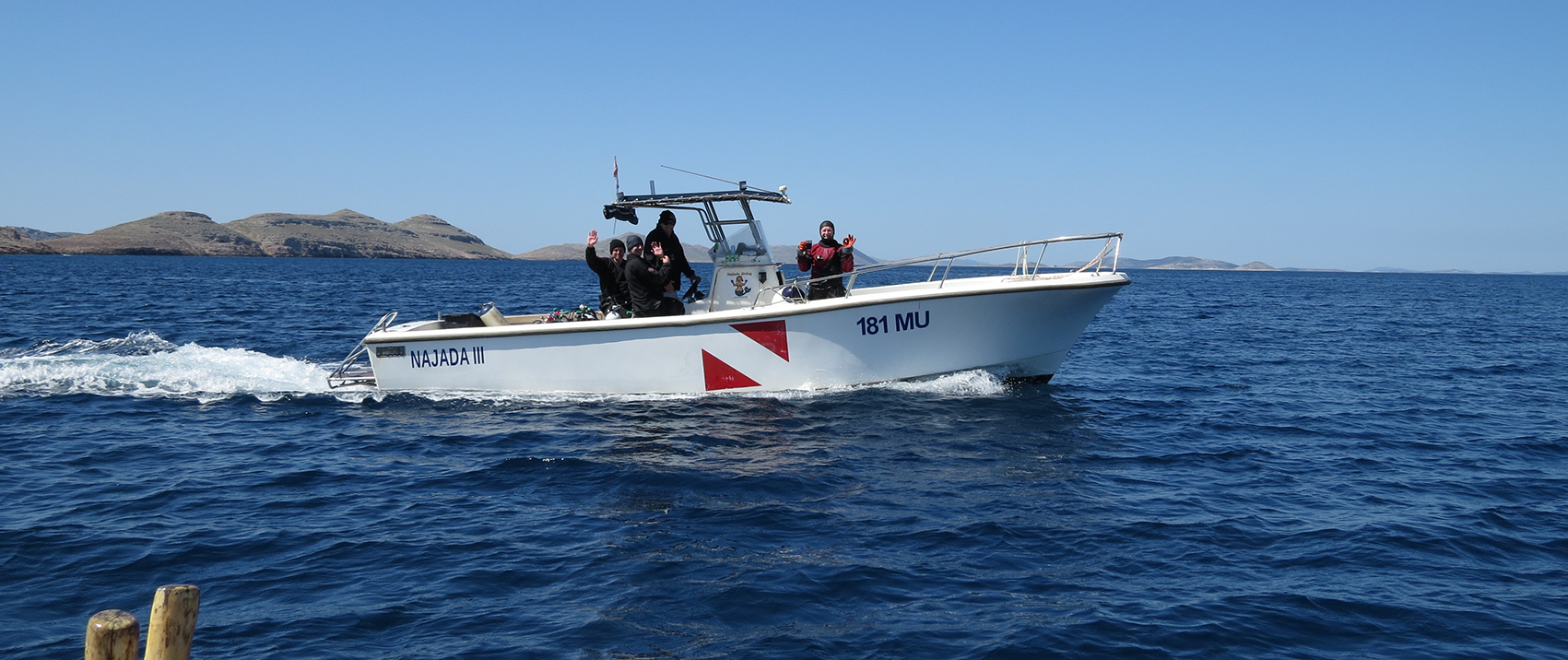 Murter and Kornati islands are also beautiful above water.